Why Your 2015 Organic Search Engine Optimization Strategy Isn't Working Anymore
Source: https://www.square2marketing.com/blog/why-your-2015-organic-search-engine-optimization-strategy-isnt-working-anymore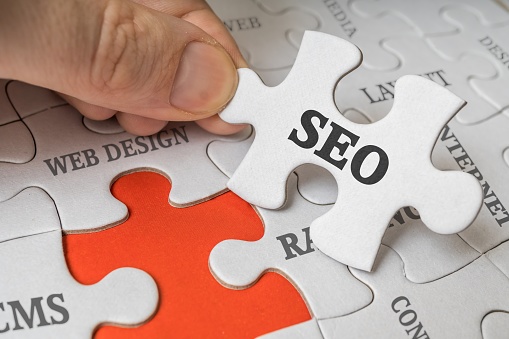 What You Need To Do To Upgrade Your SEO Work To 2020 Standards
Did you know that Google updates its search algorithms 500 to 600 times a year? Most of those updates are minor and have little impact on your approach to driving organic rankings.
But roughly eight to 10 times a year, Google releases more significant updates that should at least get your attention. It you want to see all of the latest updates, click here.
This article isn't about those updates, but we did aggregate the changes we've made to our SEO strategy for clients, and those changes do take into consideration the updates over the past few years.
With so many clients under management and most of them engaged in an effort to drive more organic visitors to their sites, these changes are based on our practical experience driving results, not a list of best practices curated from the web.