Why Competitive Audits Are Like 'The Cool Cat Boogie'
Source: https://www.square2marketing.com/blog/why-competitive-audits-are-like-the-cool-cat-boogie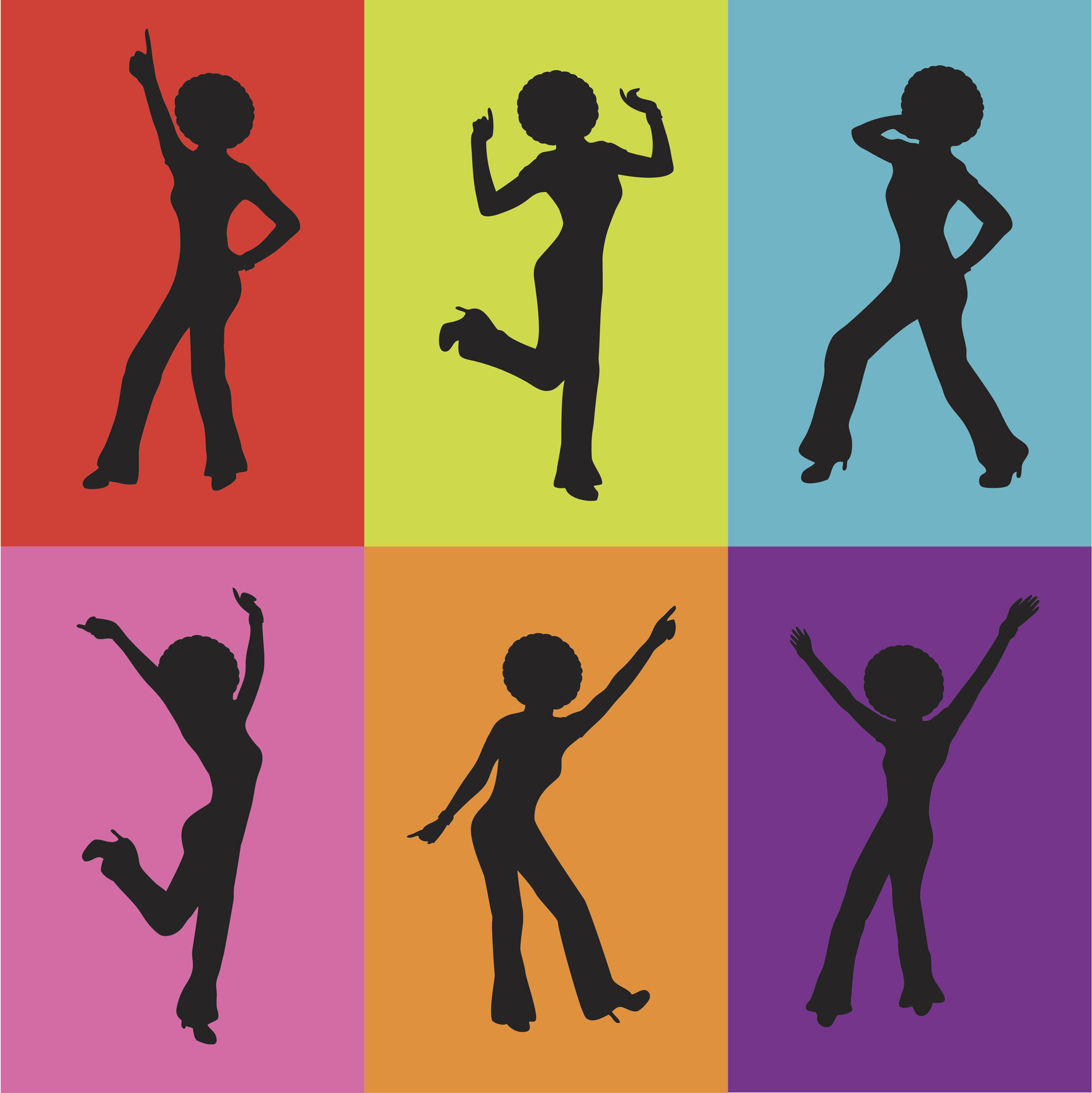 Learn How To Develop Your Own Unique Messaging
Hey, Gus, how do you dance? How do you groove? Can you teach me how to move?
Sure, Pete! It's a simple song. Just do the robot and dance along.
– From "Pete The Cat And The Cool Cat Boogie"
Be different. Be unique. Stand out.
We're constantly pushing clients to find the things that separate them from the competition, then shout about it from the rooftops for the whole world to hear.
It's no surprise then that when we suggest a competitive audit, those same clients are often confused, if not downright incredulous. "If the point is to stand out," they ask, "why do you want me to copy my competitors? Isn't that a waste of time and money."
We don't. And it's not.
Online enterprenuer.
Lean leadership consultant.