Why An SOW Is NOT What You Want From Your Digital Marketing Agency
Source: https://www.square2marketing.com/blog/why-an-sow-is-not-what-you-want-from-your-digital-marketing-agency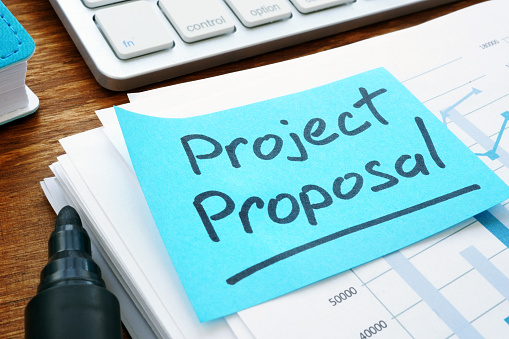 Simply Put: Do You Want Work, Or Do You Want Results?
I get it: A statement of work (SOW) clearly defines what you're buying. But is that the best way to get what your company ultimately needs?
Do you need work, or do you need results? What happens when the scope of work has to change (because SOWs change 95% of the time)?
A lot of agencies will jump at the chance to put together an SOW and get it over to you. You review it and it looks like it's what you need.
But how can you be sure? How does the agency know it's exactly right? What happens when you learn something new, change the requirements or together decide that you need different work, different tactics or an altogether different strategy?