Which Marketing Automation Platform Is Right For You?
Source: https://www.square2marketing.com/blog/which-marketing-automation-platform-is-right-for-you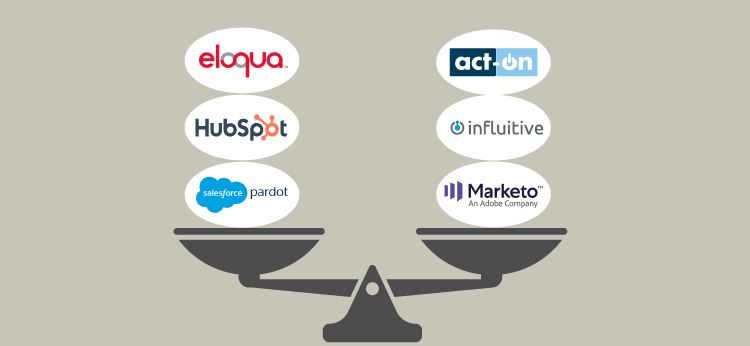 Jamie Hardin, Director of Client Services at Square 2, contributed to this blog post.
Strike A Balance Between Today's Needs And Tomorrow's Growth
Marketing automation platforms have quickly transitioned from a nice-to-have tool to an essential technology – a foundational solution all modern marketers need. And their appeal only continues to grow, with many platforms boasting expanded capabilities and integrations.
However, the rise in marketing automation has led to an explosion of options, each with its own unique set of features geared toward specific needs. So while every business might need marketing automation, choosing the right one often proves to be a challenge.