What Is Sales Enablement In The Year 2021?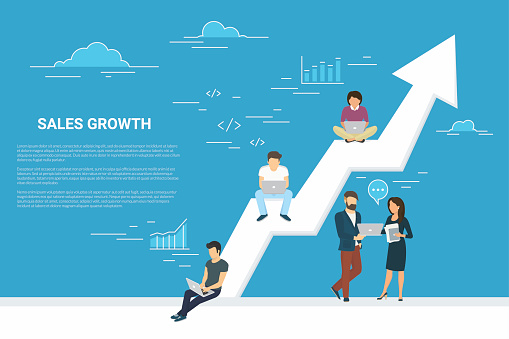 Sales Enablement Produces Some Of The Fastest Revenue Improvements
Square 2 has been helping clients with sales execution for over 10 years. Our second book, "Fire Your Sales Team Today," was all about creating a sales experience that guides prospects instead of trying to sell them.
In 2017, we wrote our first article on What Is Sales Enablement? While a lot has changed over the past four years, much of the strategy and thinking we outlined in "Fire Your Sales Team Today" remains the same in 2021.
However, the execution upgrades required to activate sales enablement tactics have changed. The tools have progressed at an accelerated pace, while some of the tactics have also changed. Most of all, your prospects have continued to get smarter, become more aware of poor sales execution and, unfortunately, become much more distracted than in the past.