What Is Customer Marketing?
Source: https://www.square2marketing.com/blog/what-is-customer-marketing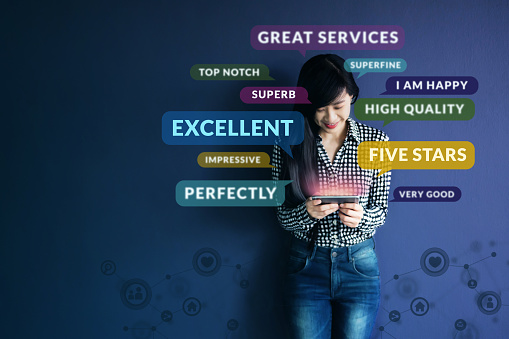 Your Customers Need To Be An Active Asset In Designing A Proactive Revenue Growth Program
Too many labels already exist for different types of marketing. I'm not trying to introduce a new one, but I am shining a light on an area of marketing that rarely gets enough attention.
Marketing targeted to your existing customers is one of the first places we look for revenue when we start with a new client.
One of our partners, Influitive, defines customer marketing as "activities designed to drive retention, loyalty, advocacy, growth and community participation for current customers. The strategy, which is different from marketing with the goal of acquiring new customers, relies heavily on maximizing strong customer relationships."
This type of marketing is more and more important. As all of our businesses become more transparent, making sure your customers are having amazing experiences with your firm is key.