What Is A Good Conversion Rate For Your Landing Pages?
Source: https://www.square2marketing.com/blog/what-is-a-good-conversion-rate-for-your-landing-pages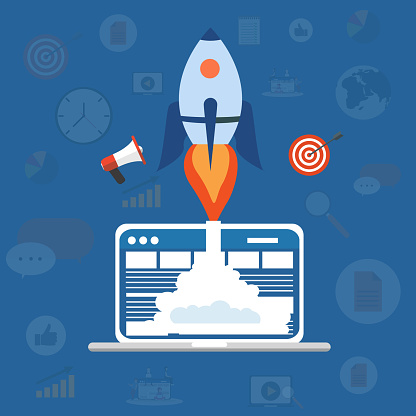 Kick Off 2020 With Increased Lead Generation Through Landing Page CRO
Landing pages are different than general website pages. For more details on the difference, check out this article, Website Home Page vs. Landing Page: What's The Difference?
Typically, landing pages have different designs, different objectives, different approaches and different conversion strategies.
If you're not looking at your landing pages with a different lens than the one you use for your website pages, you're not fully optimizing your lead generation efforts.
But what makes a good landing page? How do you know if a 20% conversion rate is bad, good or outstanding?