Trade Shows Won't Be Coming Back This Year Or Next; Innovative Event Marketing Ideas Revealed
Source: https://www.square2marketing.com/blog/trade-shows-wont-be-coming-back-this-year-or-next-innovative-event-marketing-ideas-revealed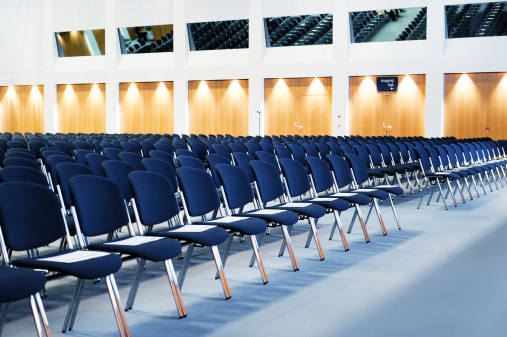 How To Replace The Lead Generation You Were Expecting From Live Events
I saw a new free report called "Getting Ready For The Return Of Trade Shows" from a software company, and I thought to myself, "What trade shows?"
Make no mistake: Air travel and live trade shows, conferences and events will be among the last business activities to return, and they may never return to pre-COVID levels.
If there's a virus flare-up or a second wave in the fall, you could be saying goodbye to air travel and trade shows in 2021, too. I'm not surprised that Facebook, AWS, Google and Microsoft are aggressively looking at virtual events in 2021 and 2022.
I'm not trying to scare anyone. I'm encouraging you, as we have for the past month during our On The Horizon videocast, to stop pining for the good old days and start thinking about what the future's going to look like so you can be a part of it.