Trade Shows Are Coming Back, But Do You Still Need Them?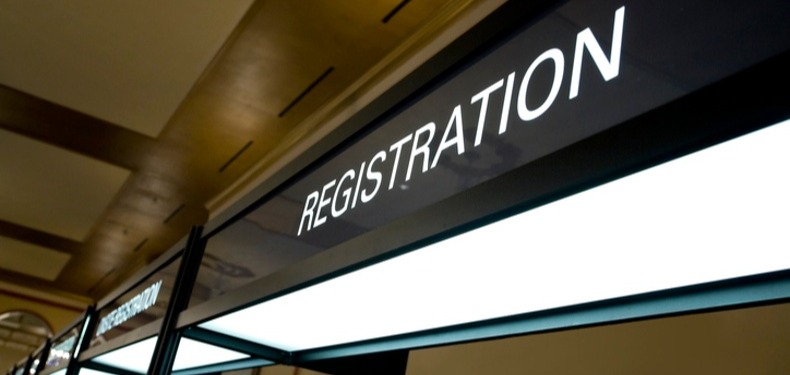 Refocus Your Trade Show Strategy To Better Connect With Qualified Prospects
As the severity of the pandemic lessens and people slowly begin to get back to the "new" normal, company leaders can't help but think about how they marketed and sold their products and services before March of 2020, when everything went into a sort of suspended animation. They're also wondering how they're supposed to do it now as we move into the second half of 2021 and plan for 2022.
Trade shows are not dead; they've just been reborn. Smart marketers will realize this and take action now (yes, now!) to stay ahead of the competition and use these events to create a more robust pipeline.
The old days of "gripping and grinning" for eight hours a day on the show floor and capturing business cards in a fishbowl just won't cut it post-pandemic. You've got to think and act differently.