The Ultimate 'How-To Playbook' For Creating A Customer Advocacy Program
Source: https://www.square2marketing.com/blog/the-ultimate-how-to-playbook-for-creating-a-customer-advocacy-program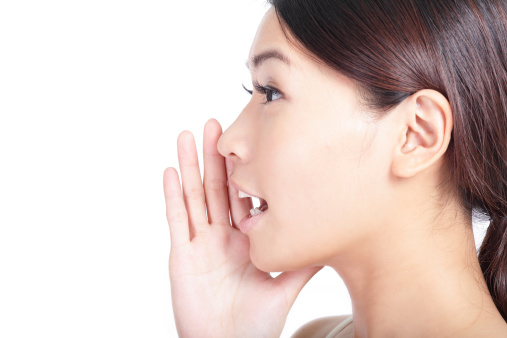 Customer Advocacy Is A Must-Have For Today's Marketing And Sales Execution
The world has shifted 180 degrees in the past 10 years. In 2009, sales still ran the show. Sales reps controlled the sales process, leaking information out to prospects on a "need-to-know" basis. If prospects wanted anything, they had to ask a sales rep.
Fast forward to today, and 90% of the buyer journey is self-serve and controlled by your prospects. Your prospects are only reaching out to you for that last bit of information they can't get on their own, like cost, delivery and terms. You can ignore this reality or embrace it.
This means that your customers are playing a much bigger role in your prospects' buyer journeys.