The Top 10 Most Effective Ways To Drive New Visitors To Your Website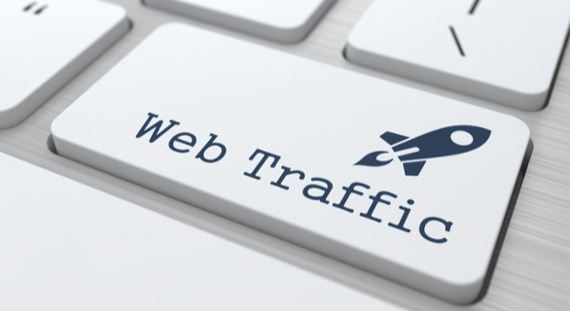 Use These Proven Strategies To Attract New Visitors
If you do a Google search for "how to drive visits to my website" you will get many results with 25+ things to do to drive traffic to your site. Many of those tips are all valid and will strengthen the traffic flow to your website.
This blog post explores how to ensure that:
The visits you're getting are from your target audience
Your marketing efforts are generating new visitors to your site
As marketers, one of our goals is to lay the path to new markets and offer business growth. Below we will explore 10 proven ways to drive traffic to your website and tips to attract new visitors.