The New Analytics Companies Are Using To Explode B2B Lead Generation Results
Source: https://www.square2marketing.com/blog/the-new-analytics-companies-are-using-to-explode-b2b-lead-generation-results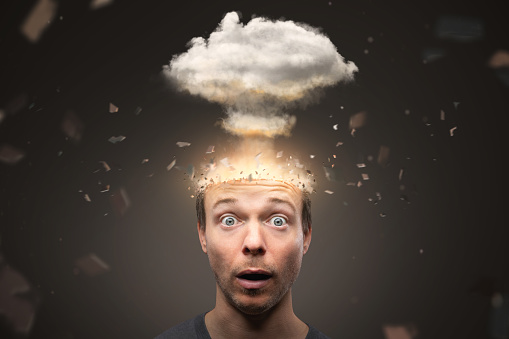 Strategy, Tactics And Technology Are Changing Very Quickly, But Analytics Are Evolving, Too
Regardless of the strategy, tactics and tools you use, if your analytics are not designed properly, you'll struggle to generate leads. That's because your program will lack the ability to show you what's working, what's not working as well as expected and what might not be working at all.
Most marketing pros are solid on the basics when it comes to analytics. This includes website visitors by source, email campaign performance, video views, page views, page conversions, number of leads and the performance of paid campaigns like Google Ads or social paid programs.
But that's not enough anymore.