The Big Strategy Behind Blogging: Why Content Marketing Doesn't Produce Leads
Source: https://www.square2marketing.com/blog/the-big-strategy-behind-blogging-why-content-marketing-doesnt-produce-leads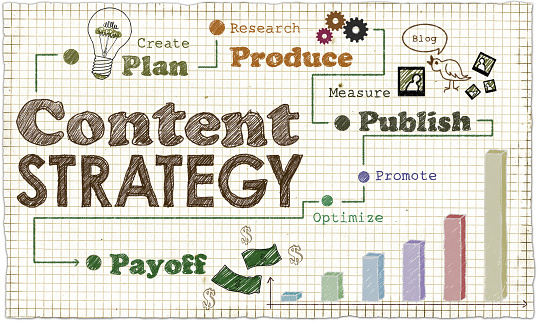 Content Marketing Strategy: When Is A Blog Article Much More Than A Blog Article?
You've been blogging three or four times a week and you just don't see major improvement in your KPIs. Visitors are not up, leads are not up and you certainly don't see more sales opportunities, new customers or revenue from your content marketing efforts.
What's up?
Blogging for blogging's sake is never the right approach. If you haven't spent the time to build your content marketing strategy as an underpinning for your blogging efforts, then you shouldn't be surprised to see limited results from your blog writing effort.