The Agency Playbook For Using Nurture Workflows To Close Leads Twice As Fast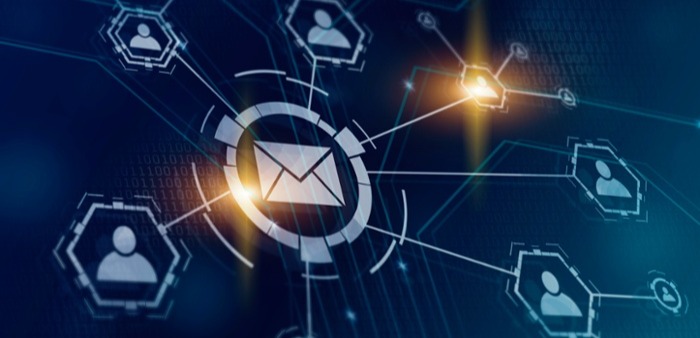 Improve Your Lead Generation With These Tips
Lead nurturing is the process of building effective relationships with potential customers throughout the buyer journey.
By creating automated, ongoing communication with your potential buyers during the sales cycle and beyond, you maximize results and revenue for your organization.
Read on to learn more about how to set up nurture workflows and close leads faster.