Should My B2B Company Be Marketing On Instagram? Maybe, Yes And Not Necessarily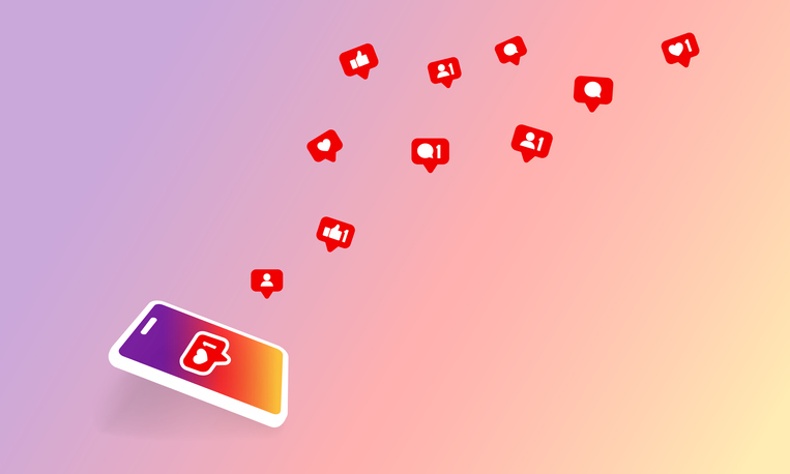 Why You Shouldn't Ignore The Power Of Instagram
Should you be on Instagram? Yes, maybe, no, I don't know. That's the truth. Is it right for your company? It's possible. What I do know is that you should be experimenting with Instagram to see if it produces awareness, leads and revenue for your company.
One billion monthly active users (MAUs) are on Instagram globally. The United States has the most monthly Instagram users (130 million), followed by India (100 million) and Brazil (91 million).
Should you be on Instagram? One billion people say yes. Are a lot of those people your prospects? Yes. The days when marketers shied away from what appear to be primarily B2C platforms are long gone. Today, B2B marketers are using Facebook, Instagram and even TikTok to drive awareness.