Sales And Marketing Alignment Is Old School; Revenue Operations Is New School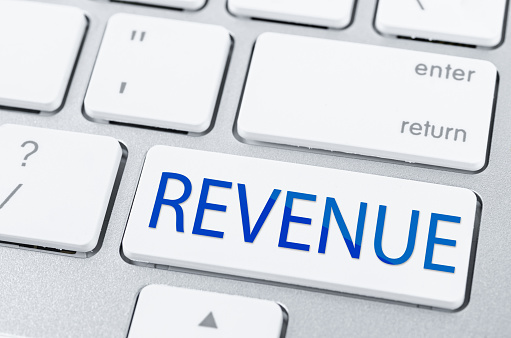 If You Want To Scale Your Company, Stop Thinking About Marketing And Sales As Different Departments
By now it's a really old story. Marketing hates sales because they don't properly attack the leads they generate. Sales hates marketing because they generate "bad leads" or don't understand what sales does.
If this is your company, or if there is any misalignment between marketing and sales, you're never going to grow. Getting these two departments together and including customer service in the effort is the secret to unlocking the true growth potential of your company.
But how do you do that with decades of bad blood between these two teams? Good news – today you can take specific steps to fix this challenge and fix it for good.