Rate Your Digital Transformation Progress: Are You Ahead, Behind Or On Track For Success?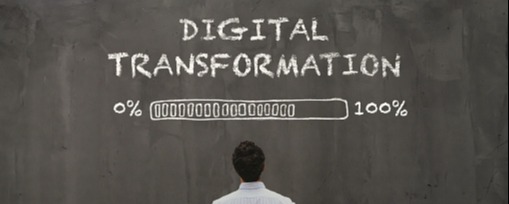 Answer These 9 Questions To Measure Your Progress Against Other Companies Like Yours
In case you've been under a rock for the past 18 months, companies have been aggressively transforming how they go to market, and specifically how they apply digital technology to marketing, sales and the customer service areas of their businesses.
This is commonly referred to as digital transformation, and it's exploding. To be clear on exactly what digital transformation is and what it isn't, I share this definition from The Enterprisers Project:
"Digital transformation is the integration of digital technology into all areas of a business, fundamentally changing how you operate and deliver value to customers. It's also a cultural change that requires organizations to continually challenge the status quo, experiment and get comfortable with failure." For more on this, consider clicking on this link.