One Sales Process Hack Your Reps Are Going To Like But You're Going To Love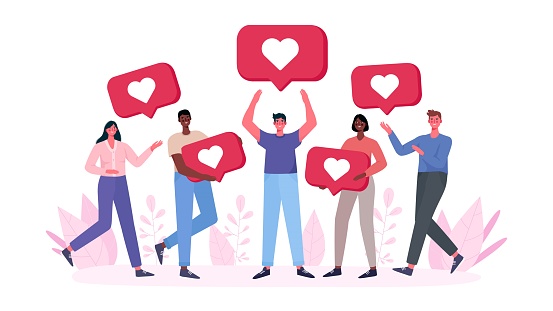 It's Going To Shorten Your Sales Cycle By Days And Improve Your Close Rate By 10%
If I could tell you a way to cut days off your sales cycle and increase your close rate by 10%, would that get your attention? It should.
What if this improvement wouldn't cost you any money? What if you could easily train your reps to do it? What if you could start doing it this week?
This small adjustment to your sales process is going to pay off big this year, and while it will require your reps to do just a bit more work, it's going to help you exceed your revenue goals right away.