No Matter How Smart Your Marketing, Reps Might Be Blowing It In The Sales Process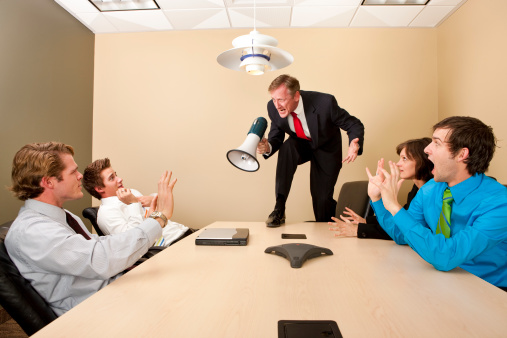 People Do Business With People, And Your Reps Need To Be Exceptional
I was talking with a director of marketing at a large pre-IPO software company. The guy was incredibly smart around what he had built from a marketing perspective – data modeling with intent data, technographic, firmographic and demographic data to drive the modeling, optimized lead scoring and lead nurturing, and all the necessary tech stack.
This director was among the top 5% of marketers I've talked with over the years, but he had a common pain. Junior business development reps (BDRs) were picking up his highly qualified leads and fumbling the opportunity at the goal line. He was extremely frustrated.
He provided them with tools, scripts, training, content and process around how to handle the leads, evaluate the data, uncover any issues and use playbooks to move leads through the process. It still wasn't working.