Need Technical Help With HubSpot? What To Look For And Why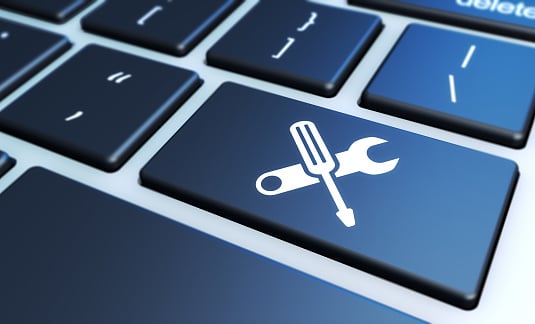 Data, Migrations, Integrations And Technical Setup For HubSpot Need Specialized Skills
You bought HubSpot. You were excited by its new custom objects feature and its ability to do almost anything. What you might not have realized is this makes the setup, configuration and technical side of HubSpot more complex.
Now you're a few months into your subscription and it's not working as expected, you're not getting full value, sales reps are wondering why they should use it and your marketing team is frustrated.
It's a common situation, but don't worry, it's one that can be resolved.