Is Your Sales Pipeline Full Or Just Full Of It?
Source: https://www.square2marketing.com/blog/is-your-sales-pipeline-full-or-just-full-of-it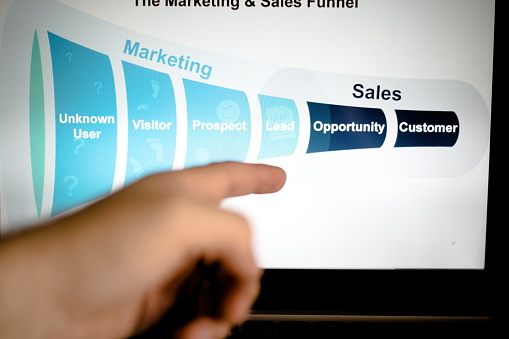 All Leads Are NOT Created Equally; Do You Know The Value Of Your Sales Pipeline?
We've all been part of companies with sales leaders who love to report that "the pipeline is full," only to have the end of the month come and the full pipeline didn't produce enough new sales to hit the revenue goals for the month.
We continue to hear reports from prospective clients that they're still not hitting their revenue goals in a consistent, scalable and predictable way.
Could it be that while we were busy smashing the funnel, we should have also been looking at smashing the traditional pipeline view of company sales opportunities?
Online enterprenuer.
Lean leadership consultant.