Is It Time For A CRM Upgrade? Take This 10-Question Quiz And Find Out In Minutes
Source: https://www.square2marketing.com/blog/is-it-time-for-a-crm-upgrade-take-this-10-question-quiz-and-find-out-in-minutes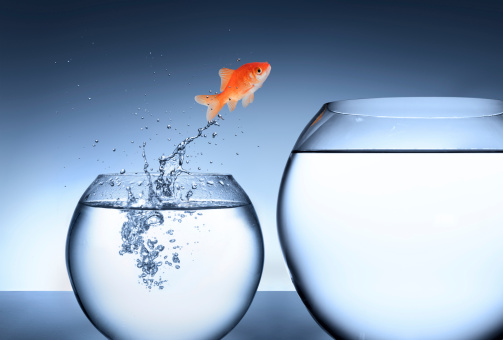 CRM And Sales Technology Have Changed In The Last Few Years; Is Your CRM Outdated?
You go to the doctor for your annual checkup. You take your car in for regular service. You have your insurance policies reviewed regularly, and you talk to your financial planner annually, too.
But how often do you review the state of your sales and marketing technology? Not frequently enough!
Today, there are over 10,000 marketing and sales technology tools. This is far too many for most of us to keep up with. The features, the tools, the reporting, the insights and the ability for these tools to help you drive revenue change every single day.