Intent Data: What It Is, How To Use It And How To Drive Revenue With It
Source: https://www.square2marketing.com/blog/intent-data-what-it-is-how-to-use-it-and-how-to-drive-revenue-with-it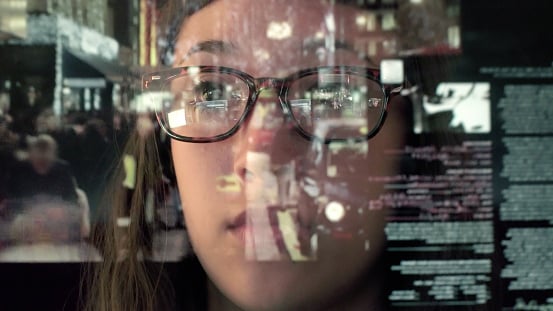 Why Using Intent Data Might Be The Smartest Move You Make Next Year
During my session at HubSpot's INBOUND 2019, I spent a few minutes talking about intent data as a smarter way to go to market. I was surprised at the level of interest and equally surprised at how few exhibitors and agencies are talking about and using intent data with their clients.
Intent data takes your marketing from ordinary to extraordinary as you drive a higher quality lead, a more qualified lead for sales and leads that close much quicker than traditional inbound-marketing-qualified leads.
Let's dig into intent data and help you get a better handle on whether this new marketing and sales innovation is right for your business.