HubSpot's Marketing Hub Enterprise Edition Is Ready To Go Head-To-Head With Marketo
Source: https://www.square2marketing.com/blog/hubspots-marketing-hub-enterprise-edition-is-ready-to-go-head-to-head-with-marketo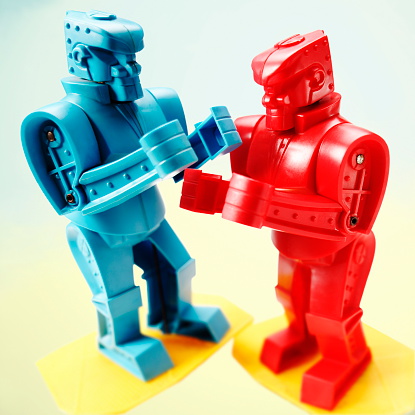 A Deep Dive On Why HubSpot Might Actually Be Better For Enterprise Marketers
HubSpot is ready for the pros — professional marketers, that is. For years, the marketing automation platform has excelled in small to medium-sized businesses.
It's been perfect for CEOs, business owners, single-person or small marketing teams and anyone who needed to ramp up a marketing automation platform quickly.
Out of the box, it's ready to go and so easy to use that almost anyone can start sending emails, building landing pages, blogging, posting socially and proactively managing their website.
But for bigger companies with more sophisticated marketing requirements, Marketo has always been the go-to platform. Until now!