How You Can Eliminate References With Just One Strategic Video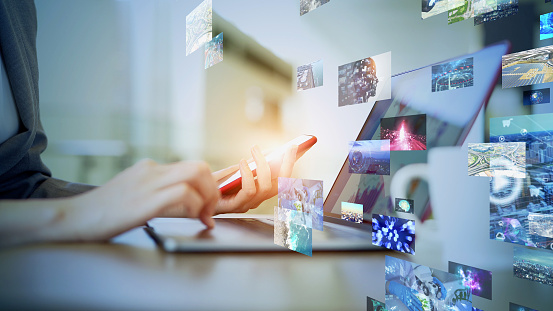 And Also Shorten Your Sales Cycle By 30%
Before our engagements start, we do a deep dive around the client's Revenue Cycle to look at the time and data associated with turning a website visitor into a paying customer. One of the most common discoveries in that process is the time it takes to deliver references.
On average, clients are looking at about two weeks. By the time the sales rep gets approved references and the prospect connects with the customer to talk, it takes about 14 days.
That's a perfect area to attack quickly, deploy new tools and new processes, and eliminate those two weeks from a client's sales cycle.