How To Smash Your Funnel, Increase Close Rates And Shorten The Sales Cycle By Focusing On Just 12 Magic Metrics
Source: https://www.square2marketing.com/blog/how-to-smash-your-funnel-increase-close-rates-and-shorten-the-sales-cycle-by-focusing-on-just-12-magic-metrics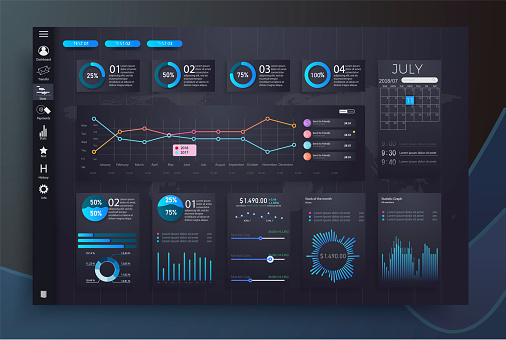 Here's How To Simplify The Measurement Of Your Efforts Toward Scalable Revenue Generation
Since we published our latest book, Smash The Funnel, the response has been unexpected, to say the least. People are recognizing the challenges associated with the outdated traditional funnel and embracing today's buyer journey metaphor, the cyclone.
But we always get similar questions from people who have read it, connected with it and want to start applying it. What should we be expecting in terms of business outcomes, and what should we be measuring if we're using this methodology?
Great questions, and I love it when CEOs start asking their marketing and sales leaders to express their goals in terms of business outcomes, instead of campaign launches and the delivery of stuff like whitepapers and e-books.