How To Kick-start An Inactive Or Underperforming Blog – And Why You Shouldn't Wait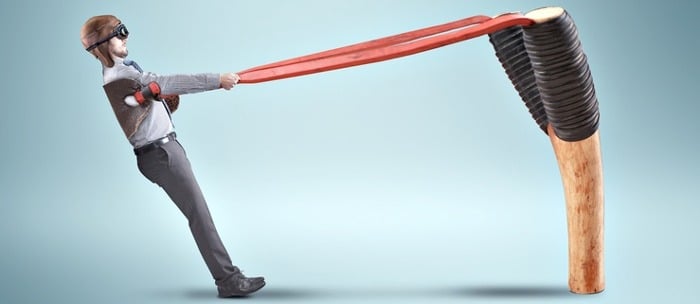 Use These 6 Best Practices To Drive More Leads With Your Blogging Strategy
Blogs – nearly every business has one, but many aren't making the most of this crucial marketing tool. Whether you're straining to come up with new content or struggling to maintain a consistent posting schedule, an inactive or underperforming blog can represent a major missed opportunity.
Businesses that blog not only get 55% more website visitors than companies that don't, they also produce an average of 67% more monthly leads. No wonder that 89% of content marketers used blog posts in their content creation strategy in 2020.
However, despite the obvious benefits of blogging, maintaining a blog takes time, resources and commitment that not every organization possesses.