How To Create Homegrown Videos To Fuel Your Content Marketing Strategy
Source: https://www.square2marketing.com/blog/how-to-create-homegrown-videos-to-fuel-your-content-marketing-strategy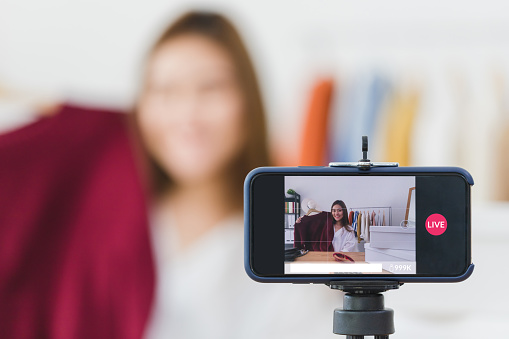 You Need Video, But You Have To Shoot It Yourself — Here's How To Do It
Everyone knows you need video content for marketing, sales and customer service. Most people admit they are visual learners. In fact, 60% of people score themselves as visual learners. That means they would prefer to watch than read.
You need video content to be front and center in your video content strategy. However, shooting, producing and publishing video content from home has been nearly impossible — until now.
You might not know it yet, but there are three use cases for video in your business.