How Sales Enablement Upgrades Have A Massive Impact On Revenue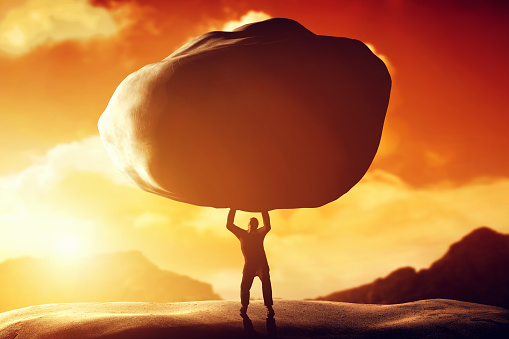 Breaking News: More Impact Than Any Marketing Upgrades
A lot of clients come to us asking for more leads. Upon further review with them, we often uncover sales process and sales execution weaknesses, like low close rates, inefficient processes, overstaffed sales teams and underperforming sales reps.
What this means is that we can have a bigger impact on your revenue generation if we start looking at the sales execution. We're aware that most people want to start with marketing and lead generation, but sales execution almost always produces bigger results in a shorter time frame.
This might feel like a riskier approach. After all, reworking your sales process, changing how reps work and asking them to use new tools or take different actions might seem disruptive to your current business and current sales performance.