How Many Touches Does It Take To Close A New Customer?
Source: https://www.square2marketing.com/blog/how-many-touches-does-it-take-to-close-a-new-customer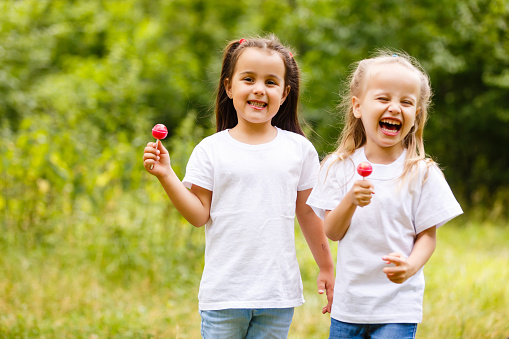 The World May Never Know, Because Only You Know Your Customer
If you're old enough, you get the subtle references to the old Tootsie Pop commercial that showed a wise old owl and a young boy discussing how many licks it takes to get to the center of a Tootsie Pop. The owl attempts to find out but can't wait and bites the candy to get to the chocolaty inside.
If you want to see the old commercial, click here to watch it.
A similar age-old question challenges marketing and salespeople to this day: How many touches does it take to turn a prospect into a customer?
Online enterprenuer.
Lean leadership consultant.