Hiring An Internal Digital Marketing Team? Understand The Risks And Rewards Before You Start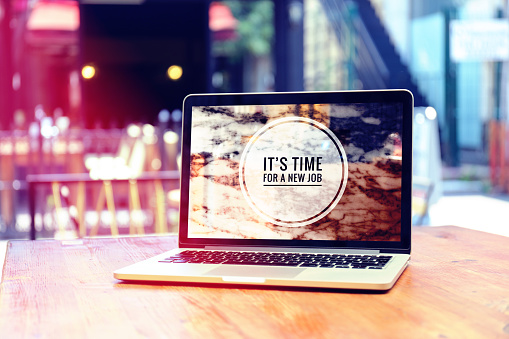 The Trend Is To Hire Your Own Digital Marketing Team, But Understand The Pluses And Minuses Before You Go Forward
I know a number of people looking for digital marketing roles, and they are getting inundated with opportunities and offers. It seems the quest to hire in-house marketing people is exploding.
But before you start putting your job description together, you should be aware of the risks and rewards associated with hiring in-house.
You should also be able to position your in-house hire with an alternative option — hire a digital agency to provide similar services.