Hiring An In-House Marketing Team? Here's What It Should Look Like In 2021
Source: https://www.square2marketing.com/blog/hiring-an-in-house-marketing-team-heres-what-it-should-look-like-in-2021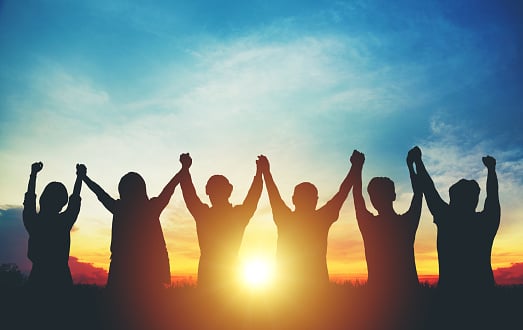 Today's In-House Team Looks Nothing Like The Marketing Team From 2010
The pandemic and challenging economic times have done little to slow the race to hire in-house digital marketing teams. That might change later this year, but right now it's full speed ahead.
If you're hiring in-house, building your own digital marketing team and looking to ramp up your marketing efforts in 2021, here are some of the important roles you'll need if you want to generate leads, drive sales opportunities and build a repeatable, scalable revenue growth machine.
We started documenting this new team in our book "Fire Your Sales Team Today," which is available on Amazon. The book outlines what a revenue department would look like as we advocated merging marketing and sales into this new revenue team.