Does Your MarTech Stack Up?
Source: https://www.square2marketing.com/blog/does-your-martech-stack-up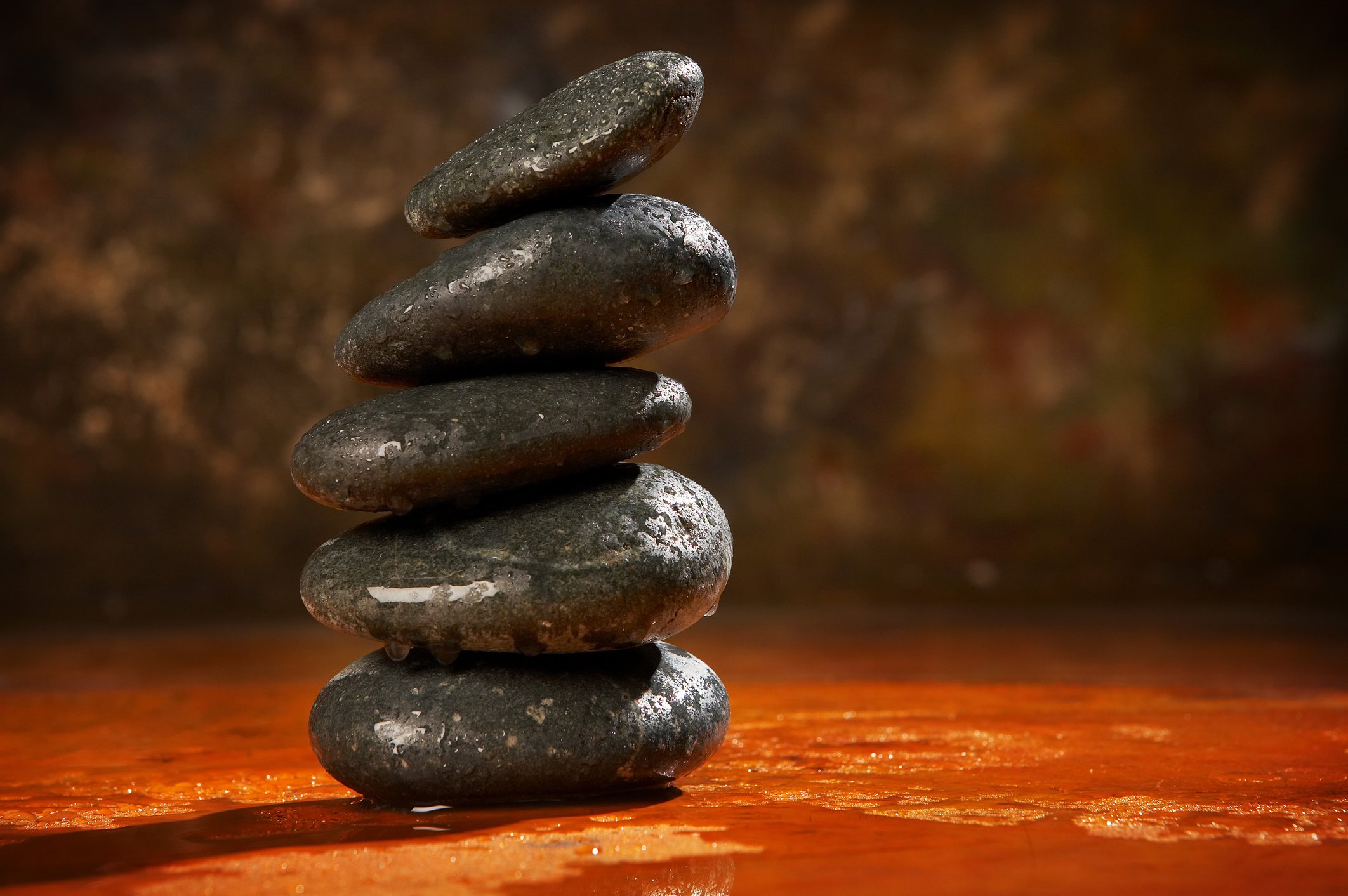 How To Make Sure Your Technology Works For You
Today's marketers don't just love technology, they worship it. For many, MarTech has become nothing short of a savior – an omnipotent, omnipresent miracle worker that allows individuals to do the work of an entire team.
But the very thing that's so seductive about technology – the bells and whistles, the promise of power – is also what makes it problematic.
MarTech is sometimes added without proper consideration for how it will be used, and by whom, to achieve business goals. We adopt tools because they're hot or because someone in our feed suggested it.
Too often, marketers are more interested in building a stack that's a great topic of conversation but doesn't necessarily work for them.
Online enterprenuer.
Lean leadership consultant.