Do You Need A Marketing Coach Or A Full-Service Digital Marketing Agency?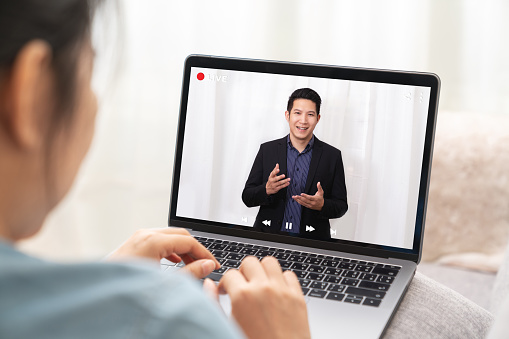 There Is A Big Difference: Understanding The Difference Between Coaches And Consultants Is Key
Need help with your digital transformation, revenue generation, digital marketing or sales enablement? Join the club. Thousands of companies have realized they need to move from analog to digital lead generation and revenue growth.
But how you make that move is going to be specific to your company and your situation. Today, you have many more options than even just a few years ago.