Do You Know What To Do To Drive Revenue At Your Company?
Source: https://www.square2marketing.com/blog/do-you-know-what-to-do-to-drive-revenue-at-your-company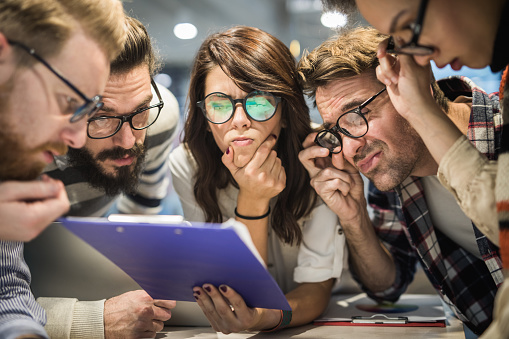 Of course you do. Right? Don't be so sure.
Companies are missing their revenue goals month over month. It's an epidemic sweeping the country. The tenure for CMOs is the shortest it's been in years. Agencies are getting fired left and right for "random acts of marketing" that produce little or no results.
One of the most common stories I hear from marketing and sales leaders is about the challenges associated with getting results, getting results fast enough and getting enough results to keep your CEO or board happy. Sound familiar?
Online enterprenuer.
Lean leadership consultant.