Digital Transformation In 2021: Start Now, It's A Long Journey
Source: https://www.square2marketing.com/blog/digital-transformation-in-2021-start-now-its-a-long-journey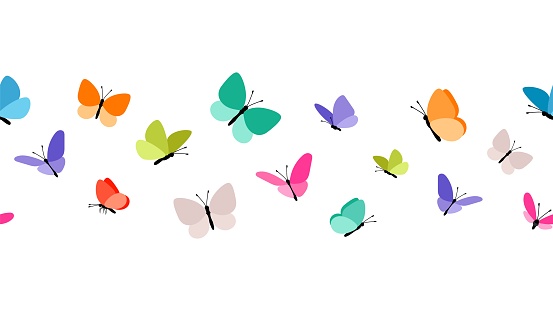 True Digital Transformation Touches Almost Every Aspect Of Your Business
Digital transformation is about the long game, meaning it's not something you do for a month and then consider it over, done or complete. It's a strategy you deploy across your organization and never look back. It influences everything you do for the rest of your company's life.
We just wrapped up a weeklong content experience called The Butterfly Project, with sessions, expert advice, workbooks, guides and frameworks to help companies start their own digital transformation initiatives.
Since it is January and everyone is on a diet, working out, practicing sober January and in general working on all of their resolutions, it's worth comparing these commitments against a commitment to digitally transforming your entire business.