Demand Generation Vs. Inbound Marketing Vs. Lead Generation: What's The Difference?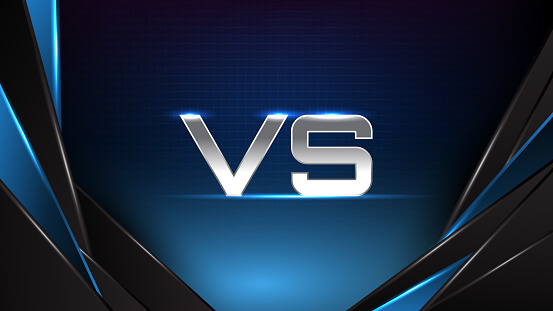 If You Don't Know What Strategy You're Using, You Might Be Disappointed In The Results
Demand generation, lead generation, inbound marketing and other tactics like account-based marketing (ABM) and content marketing are making finding a guiding principle to direct your company's marketing strategy an extra complicated exercise today.
In simple terms, if you start with tactics before you've figured out your strategy, you'll end up with what we call random acts of marketing and less-than-expected results. The fix for this is a clear go-forward strategy. Are you practicing demand generation or inbound marketing, or are you simply trying to generate as many leads as possible? There is a difference.