Campaign Design Has Changed – Get The New Science Behind Lead Generation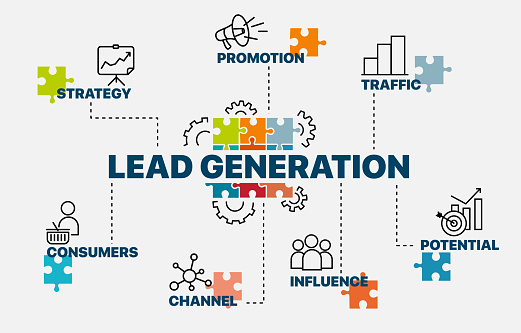 One-To-Many Campaigns Have Evolved Into One-To-One Based On Prospects, Not You
A lot has changed in marketing over the past few years, but much more change is coming. Technology is now a requirement. While your data is becoming increasingly important to the success of your effort, what's still lagging is how marketers design campaigns.
They are still, in most cases, one-to-many efforts, with little understanding or capability to adjust the campaign tactics based on the prospect's individual behavior.
This is going to be the next big evolution in marketing. Finally, marketers will be able to deliver highly qualified sales opportunities to sales reps who can work to close those opportunities in days, not weeks or months.