A Video Marketing Playbook To Create Top-Notch Business Videos
Source: https://www.square2marketing.com/blog/a-video-marketing-playbook-to-create-top-notch-videos-for-your-business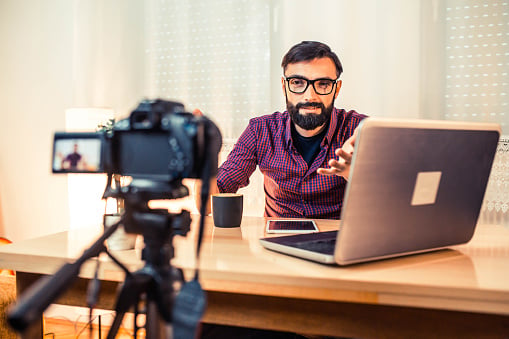 Don't Be Intimidated; Video Is Easier Than Ever To Create
Earlier this week, we did an article on where to apply video in your buyer journey. We looked at video for everything from email marketing to using it in your sales process.
Today, we're digging into what scares people about video the most — the production side of video.
Not to worry. Tools and techniques are available to make producing video for your business easier than ever.
While we'll talk about some of the professional options for video production later, for most of this article, we'll assume you're tackling it on your own. Hold on to your boom mic, here we go.