7 Revenue Growth Metrics You're Going To Love In 2021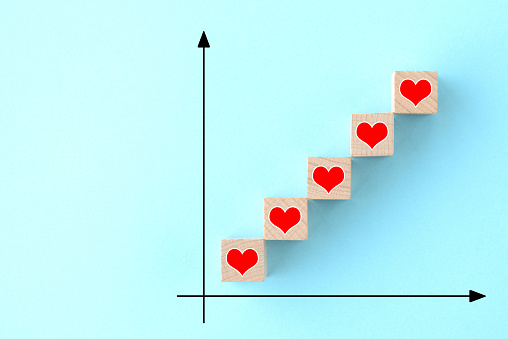 Marketing And Revenue Generation Is All Numbers; You Have To LOVE Numbers To Win At Lead Generation And Revenue Growth
Sticking with the theme of love for February, we took a quick poll from our team and found the seven metrics they love working with and talking to their clients about.
This list isn't filled with the obvious numbers, like website visitors, source numbers or email open rates. This is real tradecraft for marketers.
These metrics only get uncovered when you work with hundreds of clients over almost 20 years and when you apply analytics and technology.