7 Little-Known Ways The Right Email Delivery Tools Skyrocket Email Marketing Performance Metrics
Source: https://www.square2marketing.com/blog/7-little-known-ways-the-right-email-delivery-tools-skyrocket-email-marketing-performance-metrics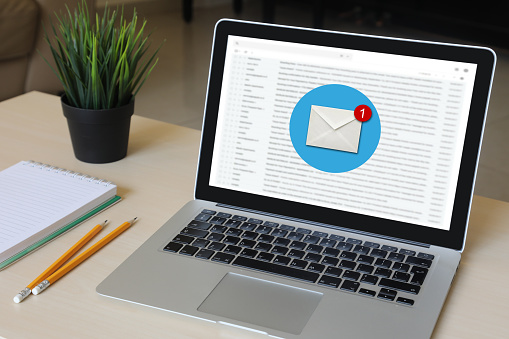 Regardless Of Size, Companies Have To Stay In Touch With Their Prospects And Customers — Email Is Still The Best Way
Like it or not, we're all addicted to our email. We check it constantly. We have it in our pockets, in our cars and now on our TVs at home.
Most people make checking, sorting and dealing with email the first thing they do upon waking up or arriving at the office. This makes email marketing one of the most important campaign tactics in the marketer's toolbox.
On the flip side, reaching people via email has never been more challenging due to the sheer number of emails, the crazy amount of bad emails and the workarounds we've created to deal with the massive amount of unwanted email in our inboxes.