6 Ways To Use Marketing Campaigns To Drive Revenue From Current Customers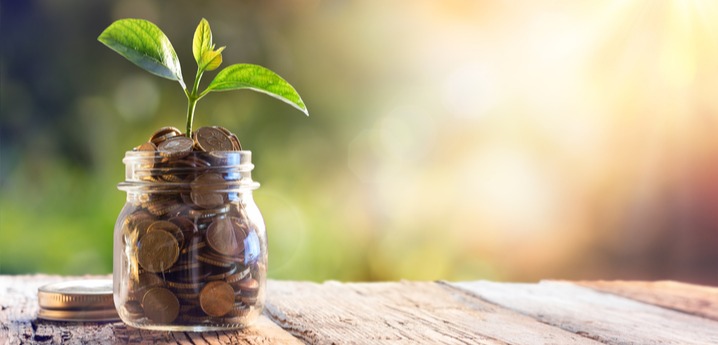 Take Your Customer Marketing To The Next Level
As marketers, much of our vocabulary is centered around the idea of new – new tactics, new markets, new channels, new messaging, new trends, new leads and, most importantly, new customers.
With the constant push to focus on new offerings and nurture prospects into sales-qualified leads, it's easy to hear, "new, new, new" on loop in your head and lose touch with your current customers and existing products or services.
We get it. It's a new day, a new week or a new quarter, and you have a new goal that you need to report on in a new format. Establishing a different loop in your head is nearly impossible. But what if the same old laser focus on only the new actually creates a problem?