6 Critically Important Lead Generation Optimization Tasks Your Marketing Team Should Be Doing Every Week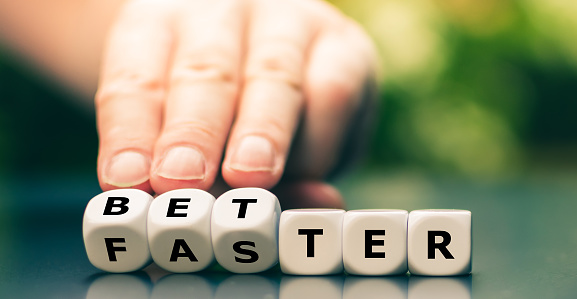 Optimization Is Often The Missing Ingredient To Ongoing Lead Generation; Here's How To Add It
Turn your marketing on and you get leads, right? Nope, that's not how marketing works. In most cases, marketing that produces leads has at least three additional elements – strategy, what you say to people and when you say it.
Almost everyone knows the tactics and how to use them. Most people know the importance of analytics (to see what's working and to what extent) and the technology to make all of this work better and faster.
But buried in here, and what I see people missing the most, is ongoing optimization of the lead generation strategy and the tactics for improved month-over-month performance.