6 Blisteringly Fast Ways Chat Drives Marketing And Sales Results
Source: https://www.square2marketing.com/blog/6-blisteringly-fast-ways-chat-drives-marketing-and-sales-results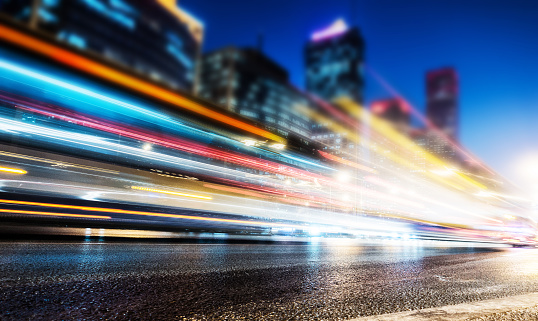 If Speed Is Your Thing, Then You Can't Ignore Chat Anymore
In business, speed kills. It kills your competition if you can get back to the prospect faster, get them what they want faster, give them a better experience faster, answer their questions faster and get them information faster.
If speed is so important, why are so many companies still relying on the slower-than-molasses sales and marketing tactics that don't take advantage of today's technology?
It's time to break down some of the old marketing and sales paradigms that are slowing your sales cycles, causing great prospects to go elsewhere and making your marketing team work harder than needed around lead generation for your sales teams.