6.5 Upgrades For Your Lead Nurture Campaigns That Improve Close Rates And Shorten The Sales Cycle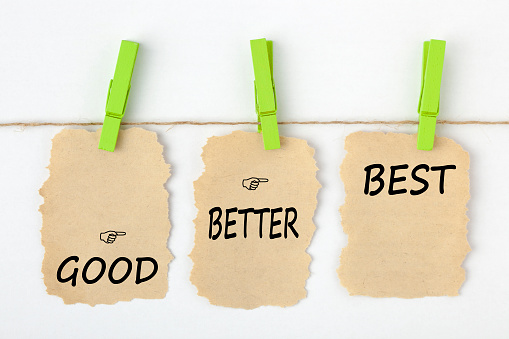 Getting Leads Is Just The First Step; How You Nurture Sales-Qualified Leads Is The Key To Revenue Growth
Marketing is working hard to generate leads for long-term nurture campaigns and general contact database growth. They're also working hard to generate sales-ready leads, or what we call sales-qualified leads (SQLs) – people who want to talk with your sales team now.
These sales-qualified leads need different nurtures campaigns, and these nurtures need to be orchestrated with your sales outreach plans.
If these SQL nurtures are not strategically designed, you could scare away your leads, fail to move them along the buyer journey or just look silly if your reps contradict your sales nurtures.