5 Ways Rock Star Sales Reps Use Content To Close 50% More New Customers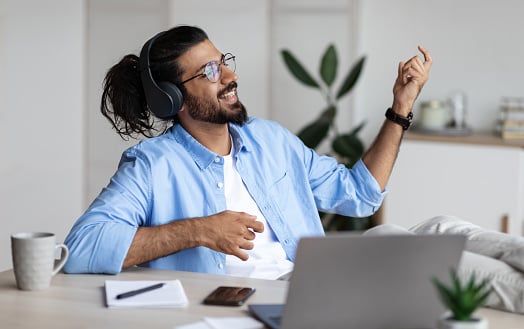 Revenue Growth Requires Innovative Approaches To Sales, Too
If you want to see ongoing month-over-month revenue growth at your company, you had better be prepared to start innovating how your sales reps work with prospects.
This innovation starts with how sales reps use content. First, consider packing up the product literature and company one-pagers. People can find all of that on your website, and if they can't, you had better add those pages quickly.
In fact, they should be able to get anything and everything about you, your company and your products or services quickly and easily from your website. Remember, the sales reps don't control the sales process anymore. Your prospects are in control. They'll do 80% of the work on their own before they even ask to speak with a rep.