5 Startling Reasons You'll Never Get Results With A Cobbled-Together Marketing And CRM System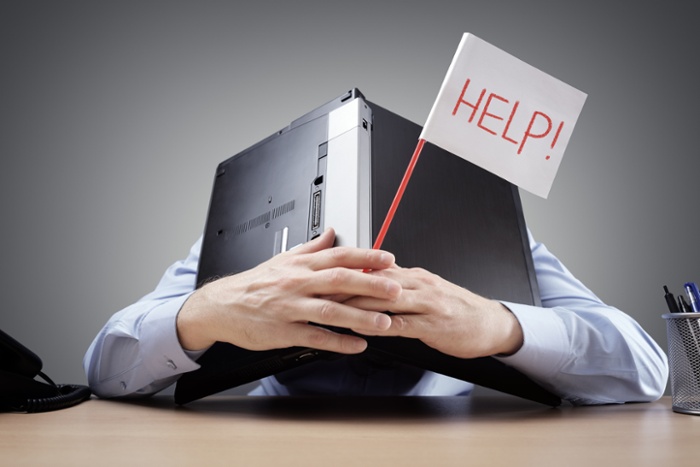 HubSpot, Marketo, Salesforce, Drift, WordPress, Mailchimp And Hootsuite; Point Solutions Will Only Take You So Far
A lot of people come to us with a cobbled-together tech stack featuring individual products that they've purchased over the years. The products don't talk to each other, don't work together and don't support each other, so they won't produce the results you're looking for.
It's time to move from a collection of tools to a platform approach.
You need a set of tools that's integrated out of the box, so you spend your time and money improving your marketing, sales and customer service, instead of spending time and money making separate tools kind of work together.