5 Demo Upgrade Ideas For Your SaaS Demand Generation Program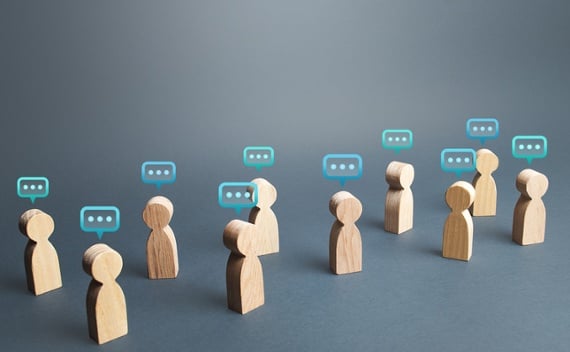 Software Companies Live And Die By The Demo, So Make It As Easy As Possible
First, let me go on the record. I hate software demos. I think they're where qualified and potential prospects go to die. Unless you are amazing at giving demos, I wouldn't lean on them so heavily.
How many great demos have you been on? I know the answer – none. I rest my case.
However, I also know many, many software companies lean heavily on getting and giving demos as part of their sales process. So instead of swimming against the current, let's work to deliver the best demo experience on the planet.