3 Things You Never Want To Hear From Your Digital Marketing Agency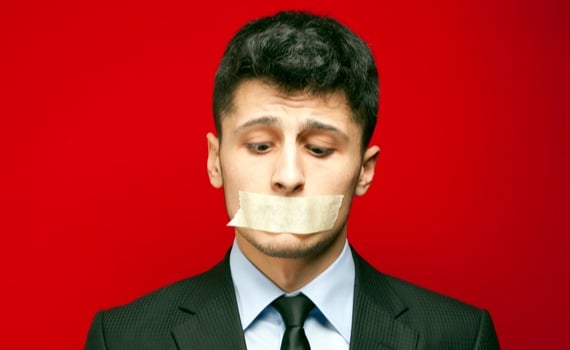 The Right Digital Marketing Partner Helps You Grow Your Business
Are you currently working with a digital marketing agency? Have you worked with one in the past? Or are you currently on the lookout for a digital marketing agency partner? Whether you have worked with digital agencies before or are new to the relationship, there is much to learn from a talented and reputable partner.
A great agency partner says and does a lot. Your digital marketing agency partner should make strong recommendations, work to grow your business, be super responsive, support your goals, and inform and educate.
You should expect to work with excellent communicators who make you come away from a meeting feeling smarter, more confident and generally excited about your business and its marketing strategies.