3 High-Performing Ways To Use Heat-Mapping Analytics To Improve Performance Of Your Website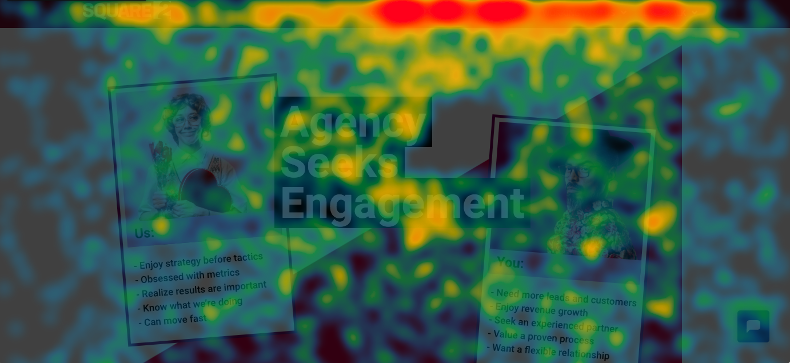 With data from heat-mapping analytics, you can turn lukewarm website performance into a hot showcase of the best your business has to offer your prospects and customers. Taking user experience and engagement to a new level has a high probability of translating into increased revenue for your business.
Here's a quick refresh on what heat mapping is, the types of mapping software programs to choose from, and the most popular and useful types of heat-mapping tools available.